Now offering online training!
We help you bring out the best in your dog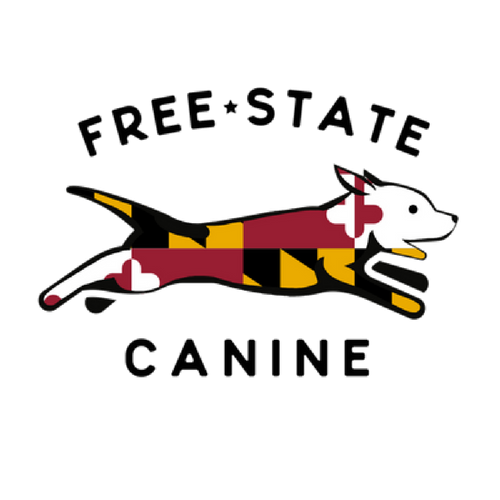 Real Training for Real Life…
Effective, personalized dog training, puppy training, and dog behavior solutions in Anne Arundel County, MD and surrounding areas
Enjoy your dog
Sound like a tall order? Too good to be true?
Maybe you've just brought home a new puppy and want to make sure you get everything right.  But first you need to get a grip on the housetraining, and the nipping, and the chewing, and the barking,  and maybe you're wondering if this was such a great idea after all…
Or….you love your older dog, but some of the things he does are driving you a little crazy lately…

 

You'd like him to listen all the time, not just when he feels like it… You want to be able to enjoy your walks and other outdoor activities together, instead of having to leave your dog home because of his bad manners or unruly behavior…
Don't let the frustrations and struggles of owning a dog outweigh the joy.
We can help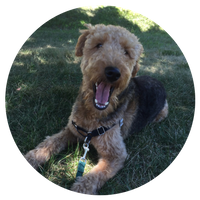 People often comment on how well behaved our dog is when we are out around town. Kirsten is the best around when it comes to training dogs. She truly loves her work, loves the dogs, and is a pleasure to work with.
Kate and Dan L. with Ellie
Convenience:  We get it–life is busy!  We'll work to fit your schedule, and come help you in your own house and neighborhood, your dog's own environment, so the training works where you most need it to, quickly.
Customization:  Our private, individualized, dog and puppy training programs will help you with your exact needs and goals.  Since 100% of the training time is yours,  you'll see better results, faster.
Results:  No nickel-and-diming! Our programs are put together by outcome goals, not by the hour or number of lessons.  We also include training equipment, so you'll have the right high-quality tools for your dog, when you need them.  
Support and aftercare:  All our private programs come with lifetime support, so you'll never get stuck if you have questions between lessons or after your program is finished. 
You'll also have access to online study materials, including lesson notes, homework guides, and video. 
Our unique, "drop-in" format Real Life practice classes give you regular in-person access to your trainer, and opportunities to practice and maintain the skills you and your dog are learning.
Our biggest goal is for you to not need us any more, but we'll be there if you do, as long as you do.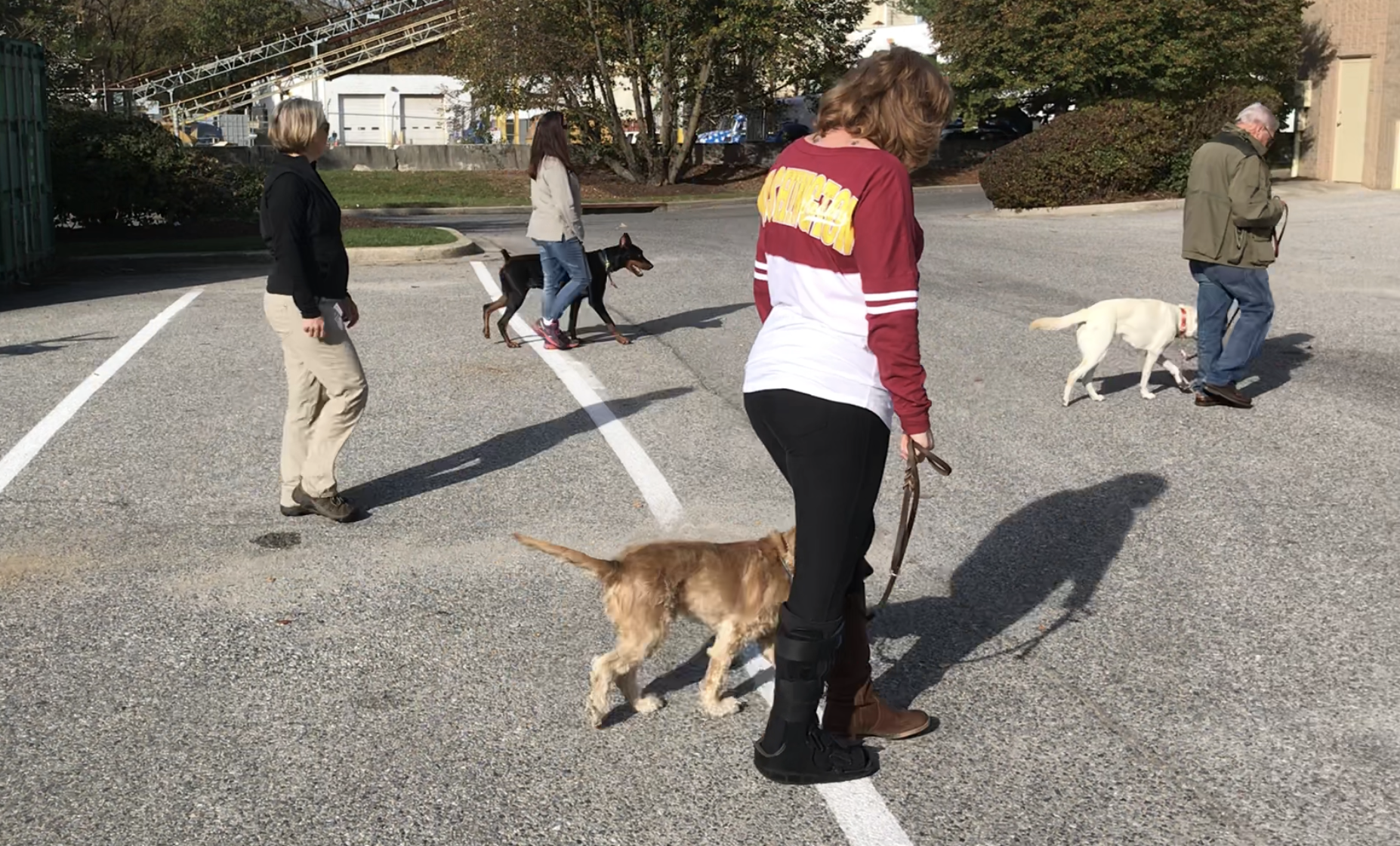 Our group classes are a fun, affordable way to maintain your training, as well as to enhance it with specialized topics.  Offerings vary throughout the year; topics and details announced periodically on our programs  page
train together
We'll meet on a regular schedule, to teach you, and to help you teach your dog.  We make it  easy!  We come to you, on your schedule, and are happy to answer questions and give guidance between sessions.
use it, don't lose it
The long-term success of any dog training program depends on follow through;  it's a piece of cake with our unique support program.  Drop-in practice classes, special topic clinic classes, and trainer support are yours for as long as you need them!